We are proud to be the United States importer for Crossle' Race Car Company.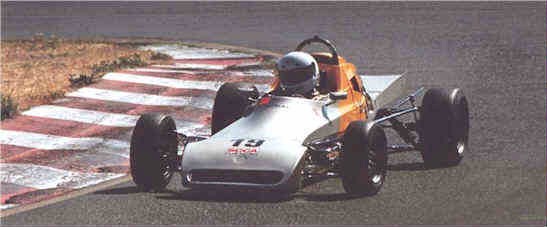 Today, older Formula Fords are much in demand. From the older Crossle 16F & 20F to the newer 70F, almost every part needed to keep these great handling cars on the track is still available. We stock most parts for the 30, 40, and 50 series Crossle cars, as well as many parts for the other cars. We can order any out-of-stock part from the Crossle factory and have it to you in as little as three days.
Please give us a call at (209) 722-7373 to order parts. If you do not have our free catalog, please fill out the form on the Catalog Request page.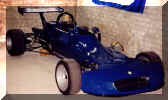 Crossle 31 - owned by Roberto Verboon
Crossle 16/20 series exploded parts diagrams
Crossle 30 series exploded parts diagrams


Crossle 63F - owned by David Keep